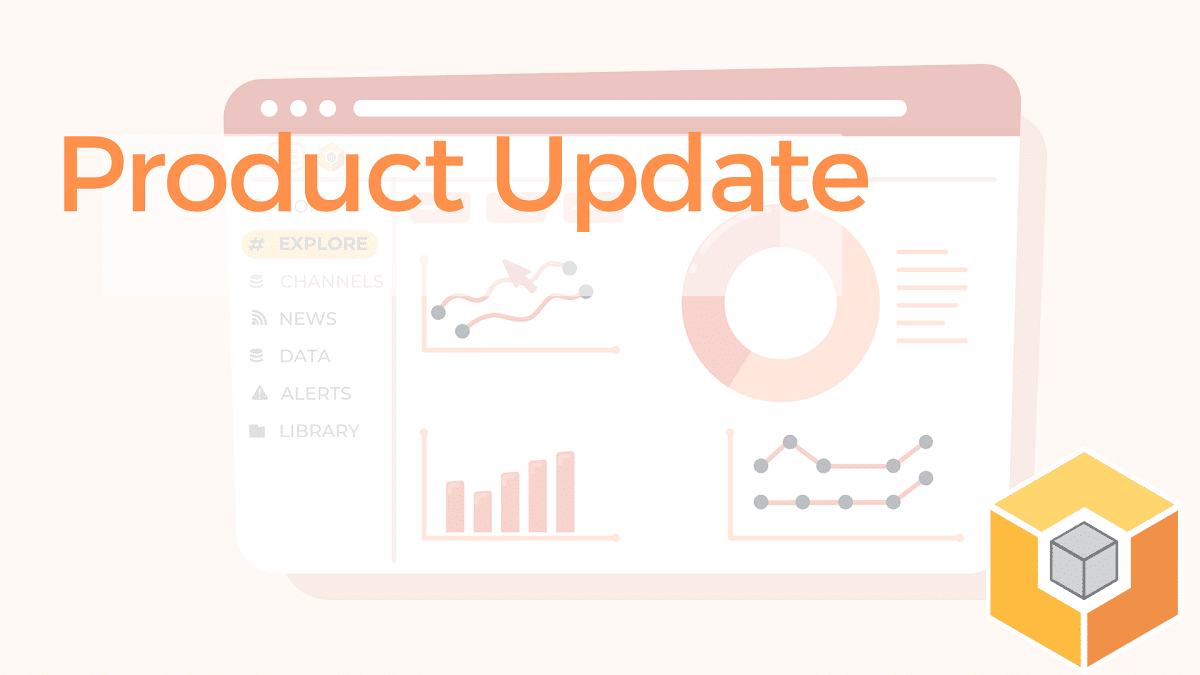 Product Update: November
TL;DR
Custom imports from 300+ data sources
Matatika supported Instant Insights from Google Analytics
Read on for more detail.
What a month! We've made it even easier to import data into your workspace – and we now support 300+ community data sources. In addition to Solarvista, we've now created Matatika Instant Insights for Google Analytics. This means you can get Google Analytics data and charts setup in under 3 minutes- you can watch Aaron talk about it here:
Custom Data Imports
Last month we added support for automated data imports. With just one discovery file, you can now instantly setup an import for any of the 300+ Singer taps found on the Meltano Hub
Here is your Getting started guide to setup a custom import
Profile Menu -> Data Imports -> Add Import -> Custom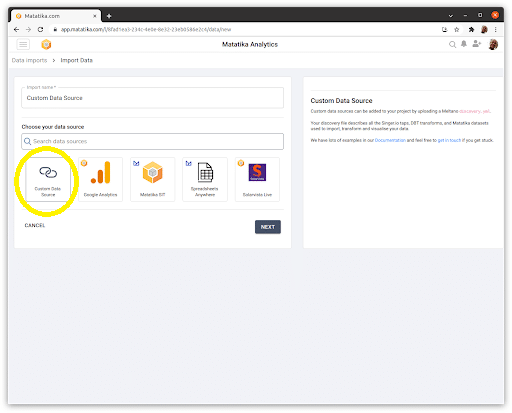 Google Analytics Instant Insights
We now support Google Analytics instant Insights. This means you can immediately sync data from Google Analytics into your private workspace and we publish a growing number of pre-configured insights – all as open source.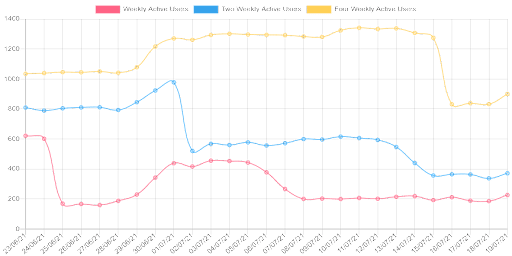 If you haven't Signed up yet, then get on it! You can access the Getting Started Guides to run imports locally or to run in our cloud via these links. Get stuck in and let us know what you think.
Connect to Apps & Data now
Click on any of our connectors below to get instant insights.
Build a connector
Integrate your App or securely connect to your private data. Learn more
Partner with us
Are you a data provider? We can work with you to publish your data. Learn more
Byte Sized Insights
Stay up to date with Data and Insights as they become available.