A warm welcome to all of you who have found your way to Matatika via the Meltano Taptober event.
We wanted to get hands on with Meltano's SDK and this was a great opportunity to build something new, but ultimately everyone learns best through play so we decided to have fun with it!
The team that took part in the challenge chose something that was of interest to them to explore the scope: Reuben chose Spotify; Aaron chose the data from his Thunderboard and Dan chose some weather stats.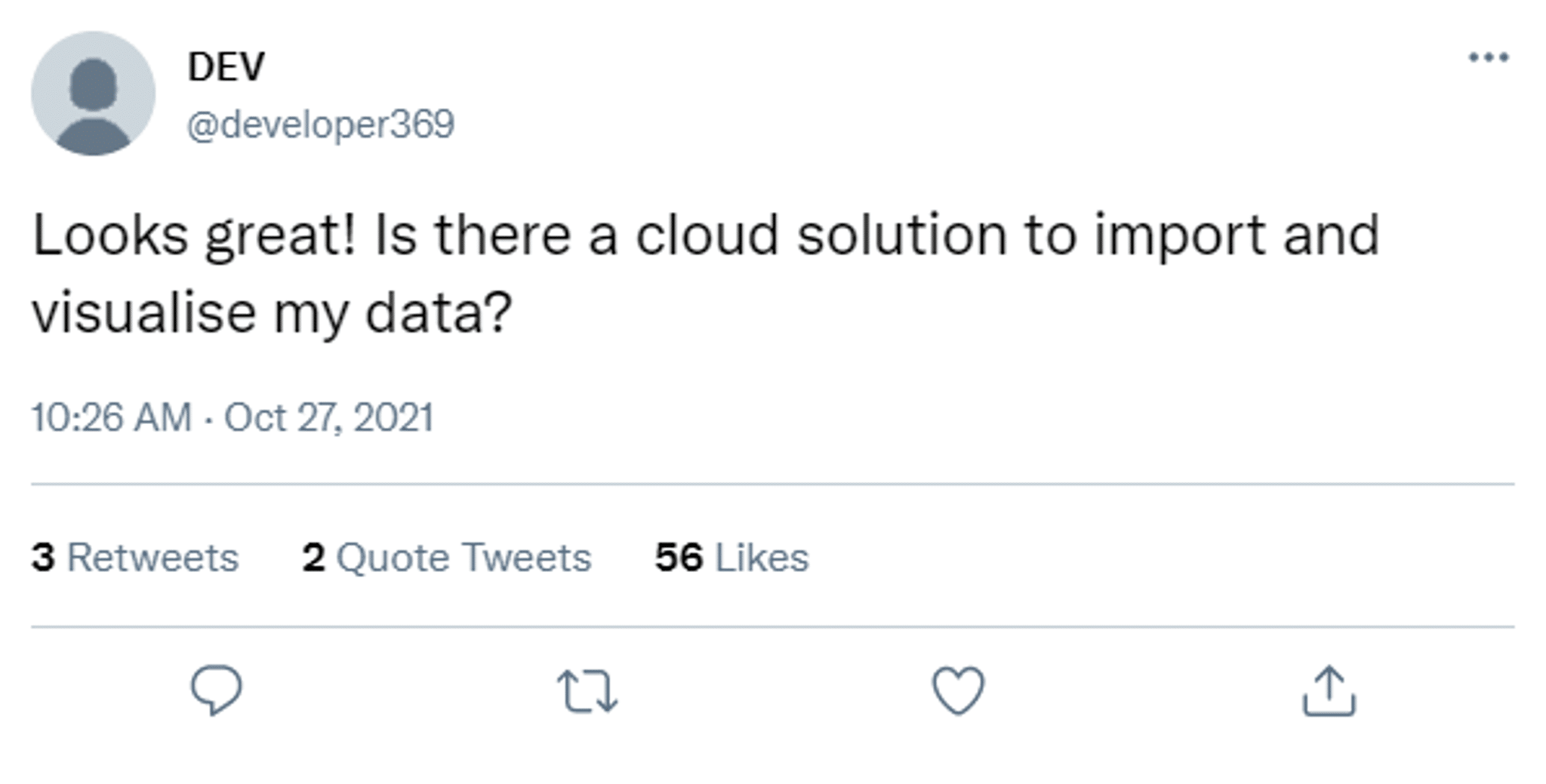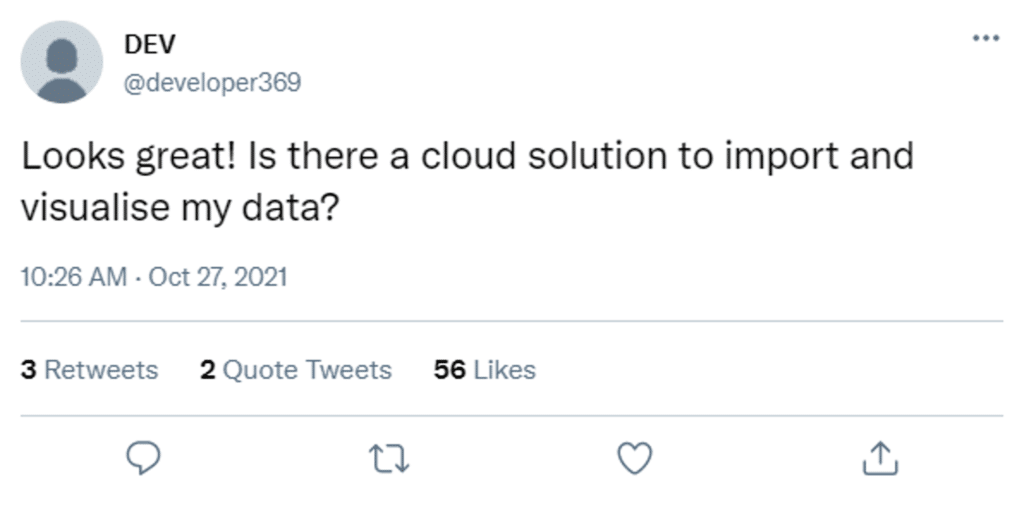 All innovation begins with a problem. Data innovation begins with a problem and a data set. Whilst we were 'gently ribbing' colleagues for their penchant for power ballads, someone asked if you could sort songs by Beats Per Minute to create a running playlist. Sure enough, it was there in the data so we did. But as we know, the answers you get are only as good as your data. Finding the Spotify API had some limitations for analytics, Reuben had to add a date stamp after fetching the data to build up a meaningful picture of listening preferences over time.
Slight adaptations to the data is exactly the reason why we've given a lot of thought to the code/no-code solution. Being able to overcome issues like data quality is exactly why we made it easy to sign up our platform and use it immediately; then quickly and easily tailor it to solve your very specific requirements.
Taps aren't new to us as we've built quite a collection now, including fairly sophisticated API sources such as the one for our client CBES to sync and host their Solarvista data last year.
Don't think of us as your new favourite dashboard – we are so much more than that! We are set up to instantly bring your data together in a No Limits Data Stack from more than 300 data sources (and more to follow in 2022). Hosting is quick and easy to set up. Within minutes you could be sharing your data across your company in real time.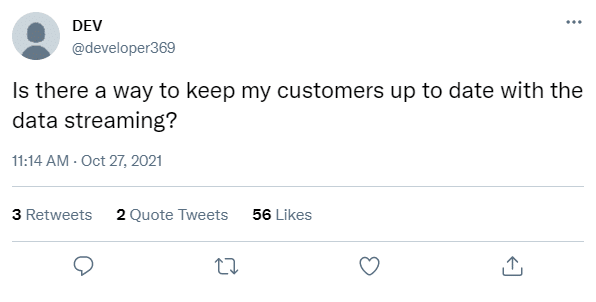 You set it up, your team or customers can view it, discuss it, favourite it and set alarms with no coding experience at all.
If you've read this far, then perhaps you could build your own platform. But wouldn't you rather deploy your time and effort elsewhere? Our solution will let you focus on the insights. It is faster to set up than build or buy and easier to share with non-tech business leaders.
What's not to love? Sign up now!
Follow us on twitter for links to our more technical how-to articles.
*NB Questions are real, the tweets are not.