Welcome to October's Product Update and also HAPPY Hallowe'en. 
Does the thought of sharing your company data with third parties leave you feeling SPOOKED? Are requests for information so TERRIFYING that you get GHOSTed?  Is late night data extraction from your a CAULDRON leaving you feeling like a ZOMBIE?  
If you can't decide if the spreadsheet you just received was a TRICK OR TREAT, then read on for some of the ways sharing your data needn't be writing your own TOMBSTONE. 
We will stop now, promise. Let's get passionate about third party data sharing and the awesome new features for this month.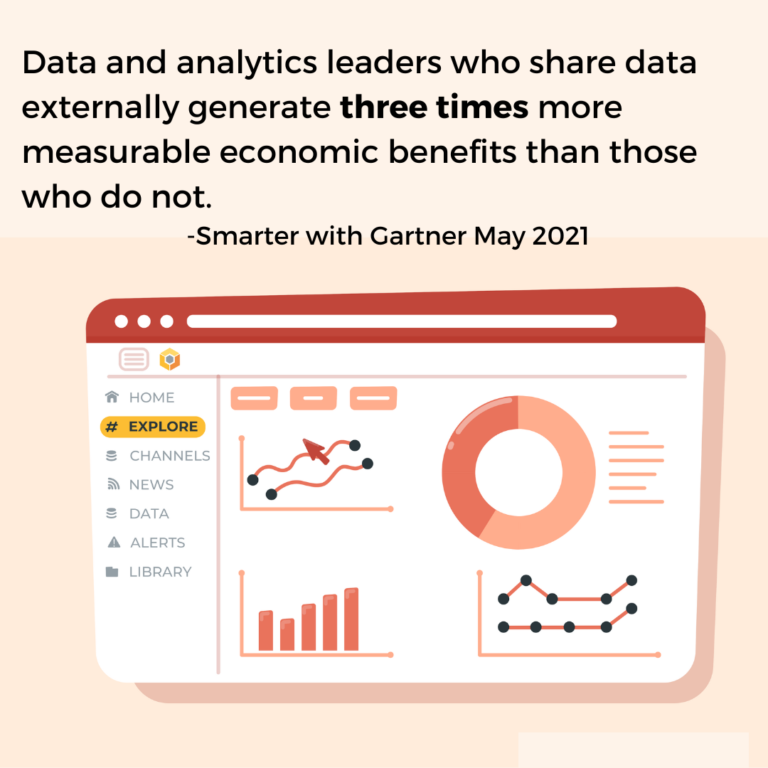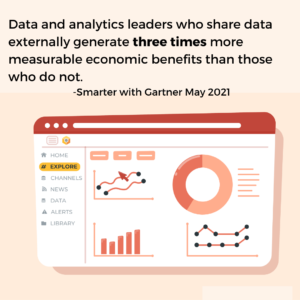 Here's the thing: a problem shared is a problem halved; the sum is greater than its parts… but when we work with our customers to build trust with third parties based on reliable, robust and readily available data, there are two words we hear all the time. 
"Yes, but…"
Most of the features we have been working on this month have been solving problems that get in the way of data transparency.  Brought to us by our customers but adapted to benefit all platform users.
TL;DR
Public workspace SignUp

Moderated workspace discussions

Automated reporting

Generate fake data for testing

Fuel data Instant Insights
Public Workspace SignUp
Sharing data in your own domain is easy now,  but it is much harder to control the flow of information to third parties.  Following discussions with a customer who wanted to monetise their data but still control who sees it, we have launched a public sign-up function to our workspace.  
No more attaching raw data to an email and asking them nicely not to share it.   No more "please fill in this request form" and better, still you can analyse their behaviour for optimisation. 
Don't forget you can automatically publish summarised information in Jupyter Notebooks to control the understanding of the data too.
We think this represents a huge shift from being data owners to data sharers that you can execute with confidence.
Moderated and disabled workspace discussions
In the spirit of quality data, our social-media-style chat function is designed to be data capture in itself. As a place to highlight, comment, question or draw attention to datasets, it assists collaborative, and even asynchronous, working.  It is also searchable so it will never get lost.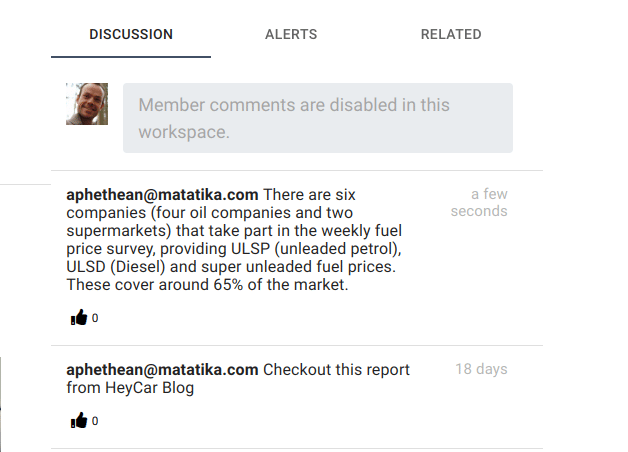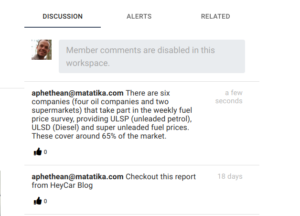 But on the way to modelling best use, our customers have shown us that sometimes it is useful for people NOT to be able to comment.  Or to view a discussion passively.  And, as we all interact with customers in different ways, a moderator function is also included if you feel this is helpful.
Standard reporting (FSM use case)
If you aren't quite ready to let all stakeholders into your workspace, then standard reports might be more appropriate.  
These reports are designed to be faster, and automated, but still meet your exact requirements.  Need a combination of long-form reporting and short narrative-style summaries?  You can set that up very quickly. 
Reports can be sent from live data and arrive within minutes in everyone's inbox as a robust and reliable pdf.  As trust builds, stakeholders can be encouraged into a workspace to comment and favourite their own data sets. 
King of the KPIs, the Facilities Management Sector, is our use case here (check out our customer case studies on the website).  Here are some metrics they measure regularly: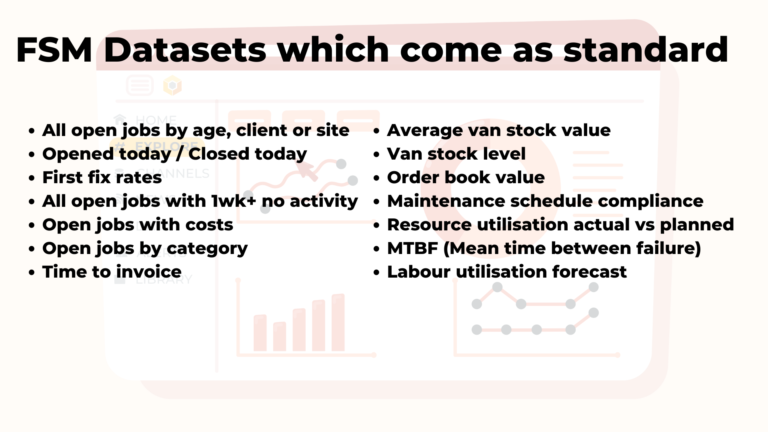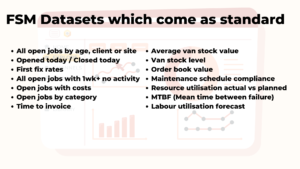 Fake data sets that look good enough for testing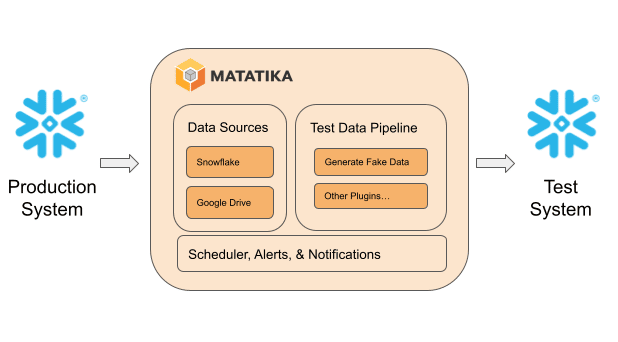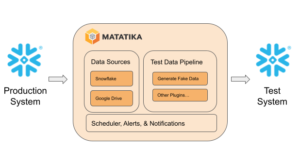 One of our big challenges at the start was conveying how easily we could move data without using confidential customer data in the demos.
(By the way, customer data is only visible to us if we are invited to workspace so you know exactly who can see your data at all times). 
By anonymising the data to move into test environments like our configuration repository you can work on similar data sets with a wider team during testing.  The data is realistic enough to work with, whilst keeping it secure.  
Developers often work in this way and this is one of their tricks that we are helping companies develop on a broader basis. 
Fuel data Instant Insights
For customers with a fleet of vehicles, fuel prices are something that has be monitored very closely in the past few months.  We are now publishing a weekly feed of UK fuel prices with Instant Insights to use with your reporting and insights.  Add it in minutes and then split the information by region, job, engineer – it's completely flexible.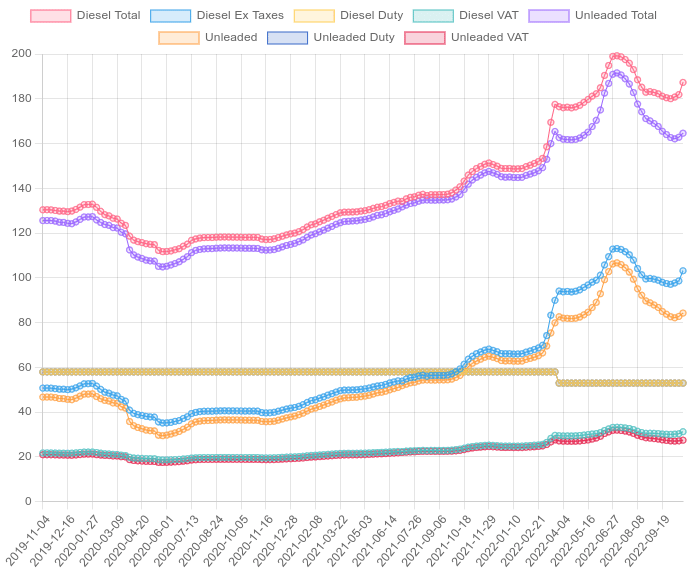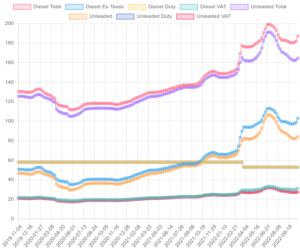 A huge idea for this space would be dynamic fuel pricing:  a customer pays ONLY for the resources used associated with the job.  A more transparent pricing system that would go up and down according to market dynamics and would be an excellent way to manage unpredictable costs in the future. 
And finally the bug fixes: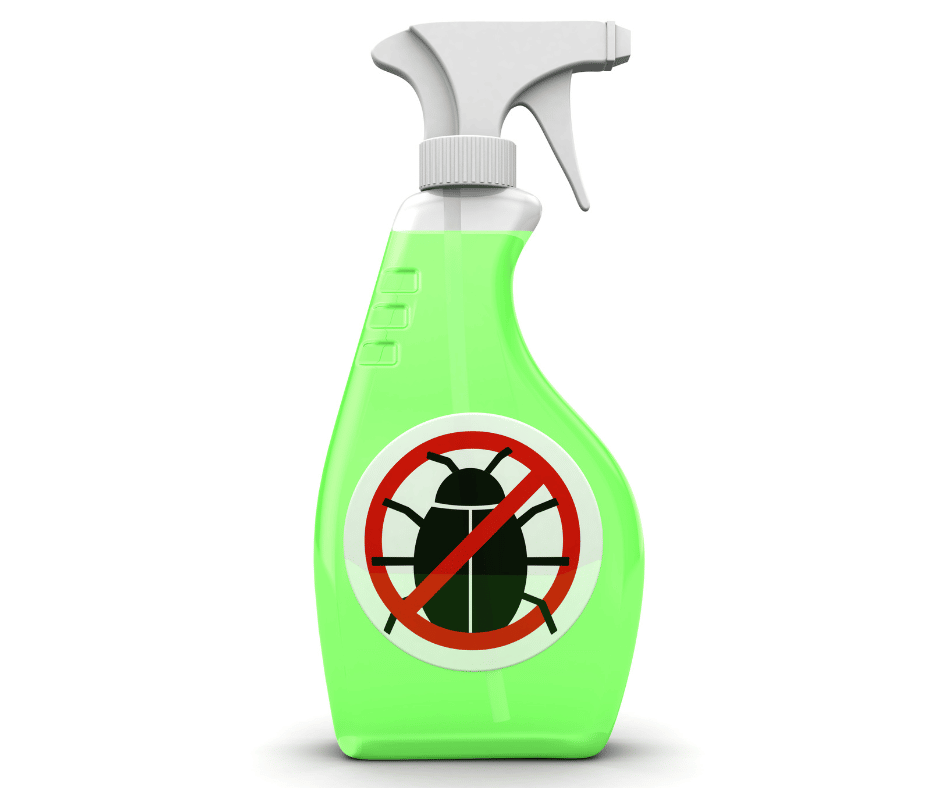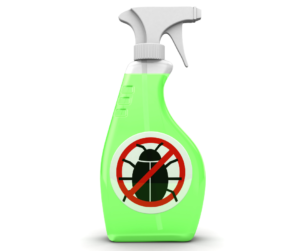 [fix] Improvements to comments
[fix] Improve the layout on mobile for back button
[fix] Fixed an issue in the mobile app where our logo would show instead of the workspace custom logo
[feature + fix] – Enabled the google proxy Oauth settings for utilities. (Previously only worked for extractors)
Tell us about a problem here