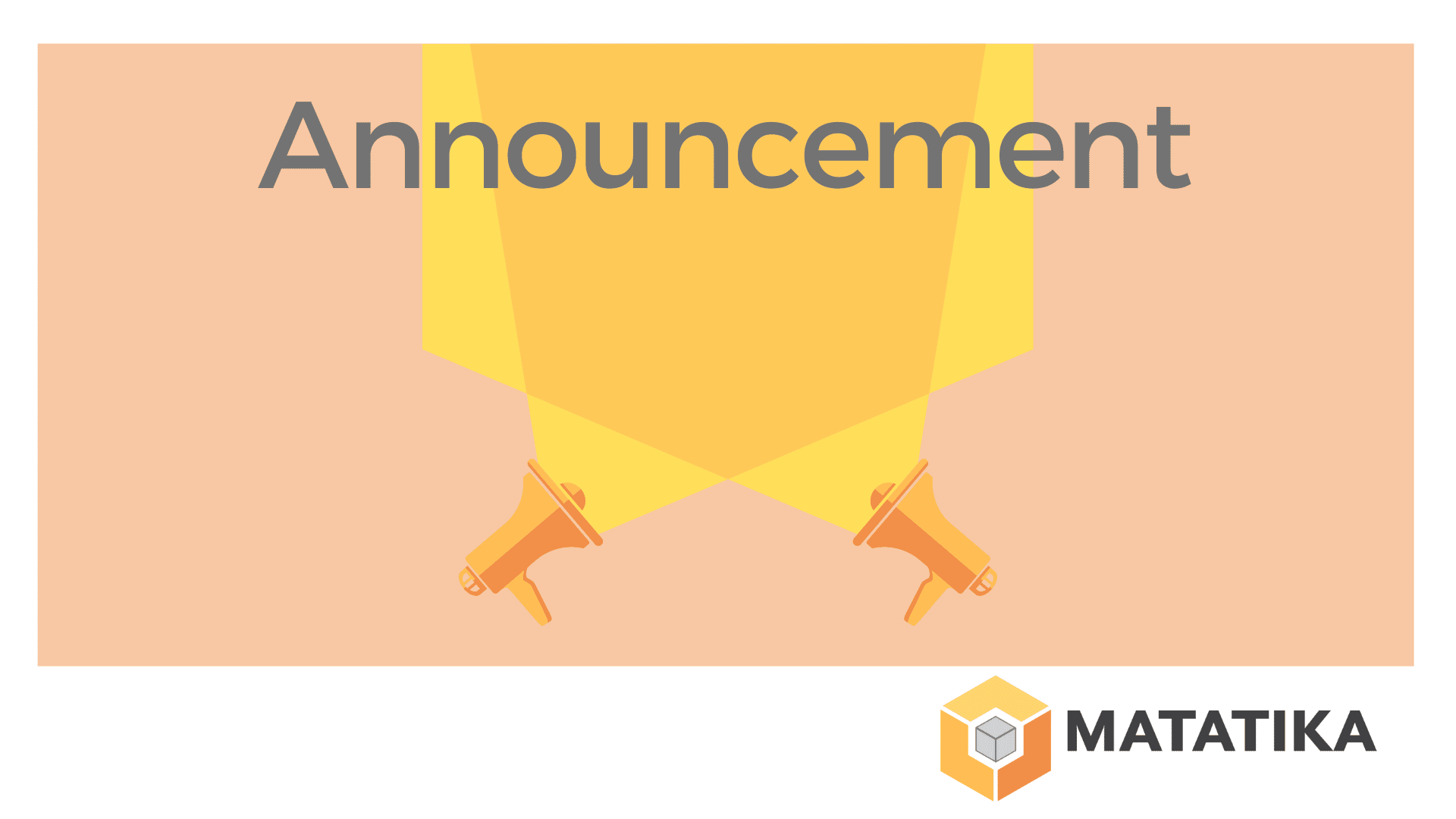 Information from the farthest corners of the world is more accessible than ever with ICP credit
We are delighted to announce that Matatika is partnering with ICP credit to create Instant Insights from their internationally-trusted information.
ICP credit is the world's leading single source of company information for some of the hardest to reach trade areas of the world. Providing company risk reports to global clients, they bring four decades of credit reporting knowledge to international trading companies.
"Our mission is to help our clients access a greater depth of information faster and more accurately. Using the latest machine learning technology to extract, explore and apply intelligence to our extensive historic database will be a step change for our industry." – Jennifer Guy, CEO, ICP Credit
ICP credit is poised to help companies make smarter decisions faster whilst leading innovation in the sector. Matatika technology is creating a step change in the way companies manage their data.
"ICP Credit and Matatika share a joint vision to make the information landscape more accessible, more adaptable and more collaborative for companies who want their data to work harder. Applying the latest software technology to over forty years of in-depth company reporting is a unique opportunity for new perspectives on risk intelligence. AI advancements in natural language processing will open the gateway to innovation on these difficult-to-process, information-rich, datasets." – Aaron Phethean, Founder and CEO of Matatika
Connect to Apps & Data now
Sign Up to get instant insights for any Apps listed below or import data from 300+
community sources
Sign Up
Build a connector
Integrate your App or securely connect to your private data. Learn more
Partner with us
Are you a data provider? We can work with you to publish your data. Contact Us
Byte Sized Insights
Stay up to date with Data and Insights as they become available.