TL;DR
Store and query your data from Snowflake and PostgreSQL
Customise your Workspace logo
Instant Insights from Meltano
Open Source connectors and models for Meltano
Read on for the full update
We are delighted that an increasing number of our customers are using our platform to communicate with their customers. So our focus this month was making that even better.
We get it: the whole team is focused on your customers' success, but how do you measure good work?
Creating emails, reports, and presentations each month is very time consuming and can be out of date the moment you write them. With a Matatika Workspace you can simplify and use real time data in minutes.
How? Well, in just a few clicks, an administrator can create a workspace and invite new customers for real-time insights and reports.
And if you are lucky enough to have lots of customers, we have also built an API that creates the Workspaces automatically.
Information Delivered Instantly! Come and try, we will save you MONTHS of coding.
Store and query from your Data Warehouse
Where is your data? We known the technology and physical location of the data is important to our customers. Until now, we have created and managed the data storage for you.* But we are excited to announce that now you can manage your data completely, choosing the location and the technology.
* it is important to point out that our internal staff never have access to your workspace unless you grant us permission like any other customer. One of the many ways we keep your data safe.
Today we support Snowflake, and PostgreSQL. Others: Google Big Query; Athena; Amazon Redshift; Microsoft SQL Server and MySQL to follow.
Tell us what you are waiting for and the most popular one gets built next!
Customise your Workspace logo
A logo is a great way to show users they are in the right place.
Our logo is the default logo on view to all members of a new Matatika Workspace. Now you can configure a custom image or select part of an image to use as the Workspace logo. A small thing, but you asked for it and we are all about building trust and credibility in the data, so we did it.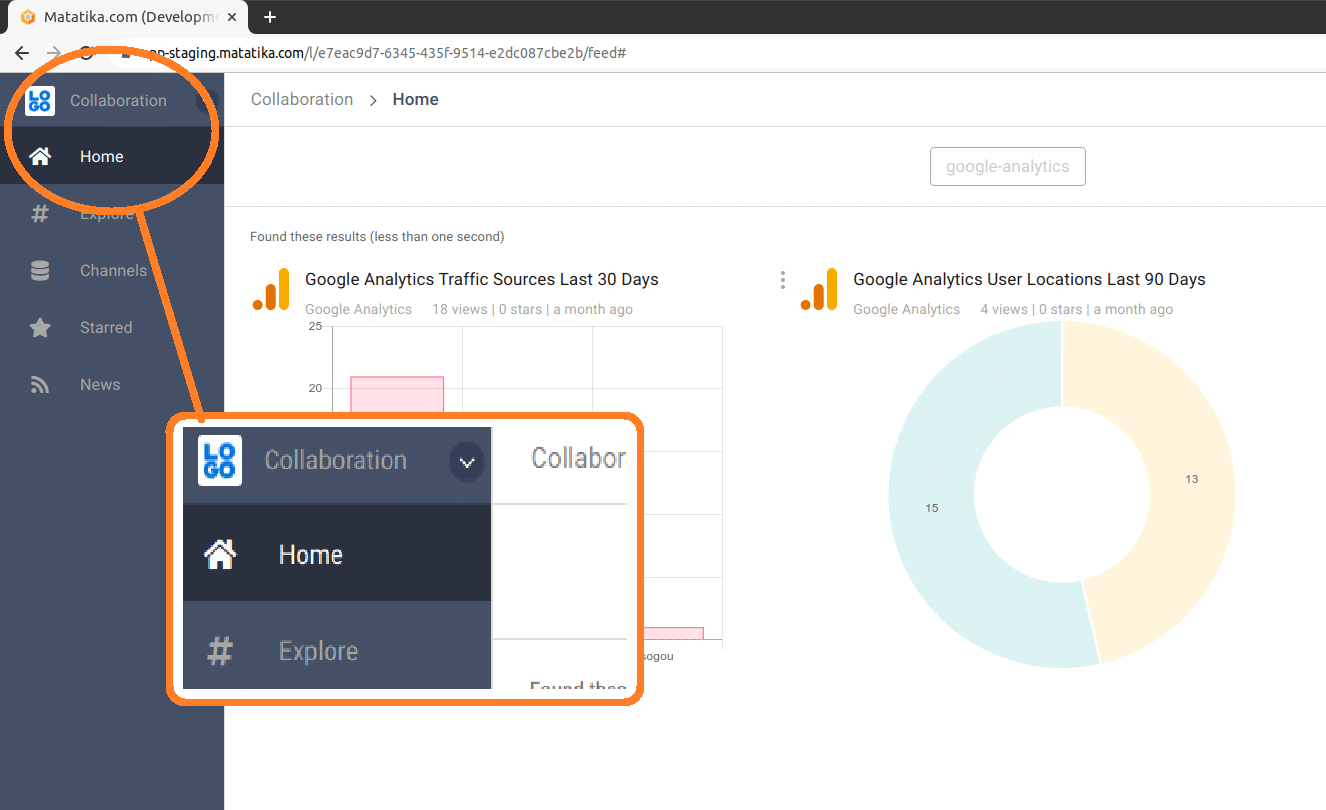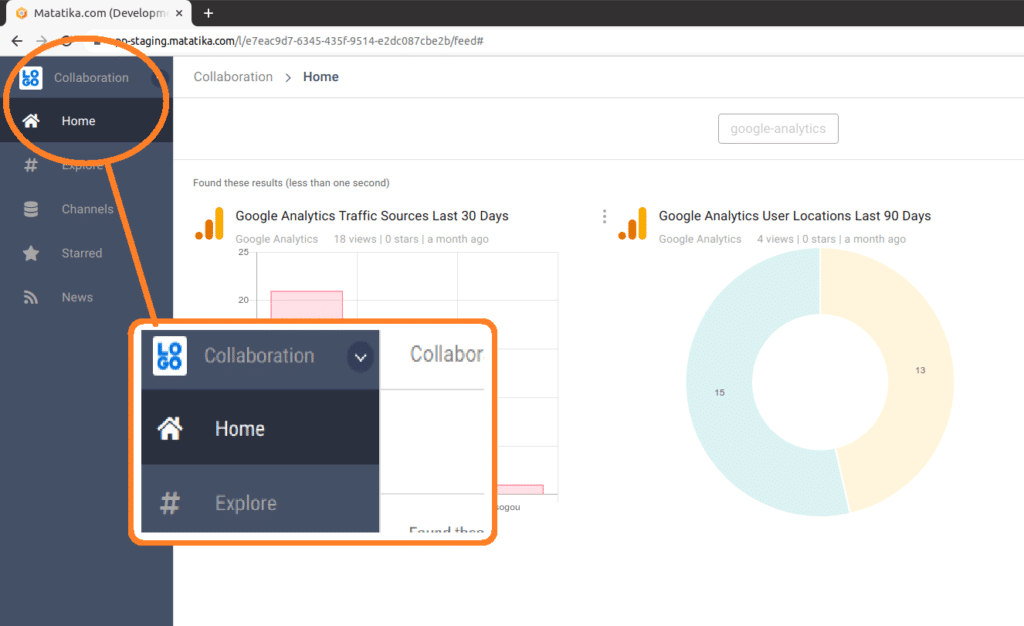 New: Instant Insights and Open Source Connectors

Meltano is a technology used by data teams to run data extraction and transformation jobs. Under the covers we manage a Meltano project for your Workspace. Whether you use our platform or not, we can now help teams get insights on their data jobs. Typical questions our instant insights answer include:
What are my top 10 Meltano jobs?
In the last 7 days, what Meltano jobs are the most unreliable?
What are the details about my Meltano jobs by job id by day?
These are all the links you might need:
Transformation models on dbt Hub
Your top 10 Meltano jobs chart could look like this in minutes: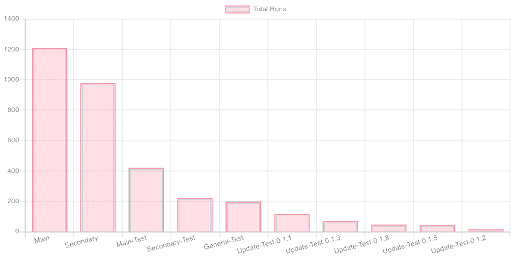 Finally, if you haven't completed your Sign up yet, then get on it!
Follow the Getting Started Guides to run imports locally or to run in our cloud via these links. Look around our documentation pages or our You Tube Developer Series for video demos and set up instructions. Get stuck in and let us know what you think.
Don't forget to follow us on our channels for more updates