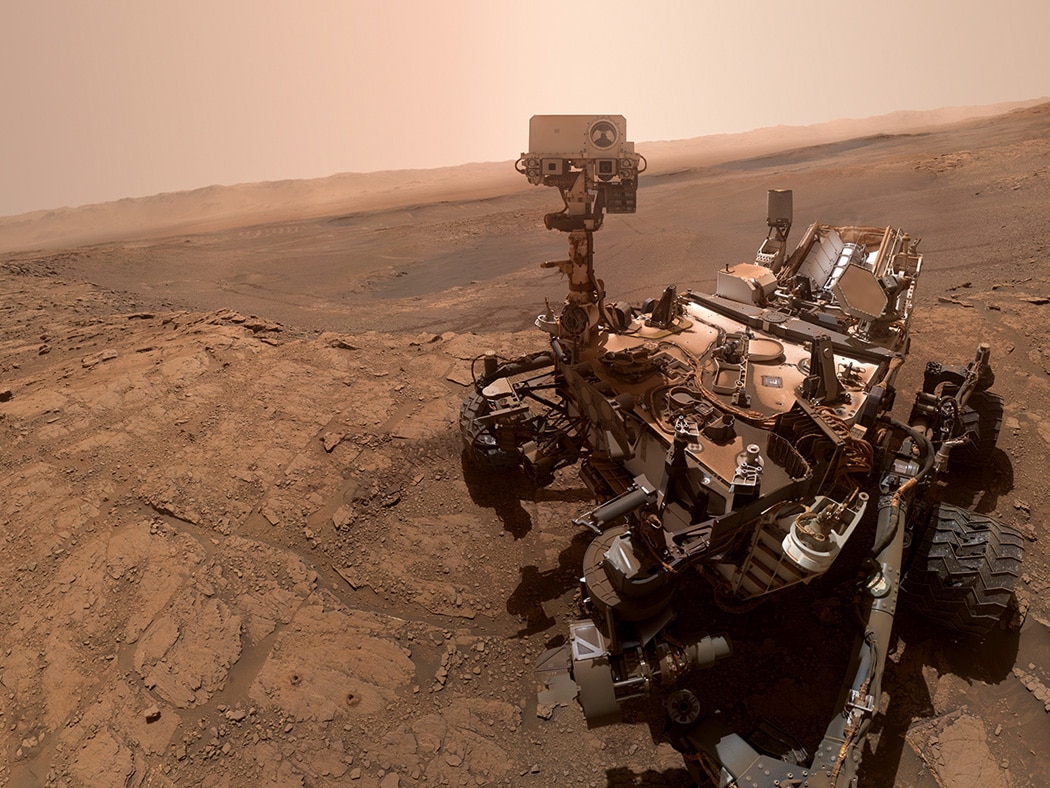 Imagine
Imagine if you and all your leaders had the latest information at your fingertips; you could answer any question about the business by simply asking a question; and you had key insights delivered to you immediately wherever you were?  This is possible.
Last night I took my kids to meet Lucy Hawking.  Yes, the daughter of Stephen Hawking.  Many things will stick with us from that talk, but I personally found the "Imagine" video (https://www.youtube.com/watch?v=wB5QJnyVKvs) truly inspirational.  Over the last few months, since starting Matatika, I've been meeting with technologists, leaders, and everyone in between who uses data – all part of thinking about and imagining the future.
The last couple of weeks have been the most exciting though.  Because it feels like the future is no longer imaginary, but we're now creating it.  During these first few weeks of 2020, we've created a prototype app that can answer natural language questions, present insights that stem from the answer, and solve the biggest business issues by democratising these insights.
In the spirit of Lean Startup methods, we'll be launching this app in its prototype form and continuing to tweak and refine the future with your feedback.  In the meantime, I want to give you a peek into the future.  So, I've collected my top 20 imaginations from 2019 here into a single list.
Imagine all your employees had access to the raw data to share and create insights
Imagine your best and most curious employees become your data scientists
Imagine your teams were creating great visualisations and drilling down into the data during meetings
Imagine your teams were using data to create better results for your customers
Imagine your teams were using the data to create the best and most desirable products
Imagine your company had a complete catalog of data and could share with experts inside or outside your organisation.
Imagine your data was managed in a robust, powerful and self-service platform so you could get on with running your business instead of managing infrastructure
Imagine your research teams were able to immediately find single events in the complete history of your customer interactions
Imagine your teams were collecting more data and answering new questions on-demand
Imagine you company offered your own data services to your customers and all change to the data and the code was seamlessly managed
Imagine your teams were able to predict the future
Imagine you were making the best decisions by using external datasets to answer strategic and planning questions
Imagine it was simple to collect and combine data
Imagine you could physically (virtually reality) immerse yourself in your data and identify the key facts
Imagine the most important issues, organisationally or globally, are being worked on and validated by everyone
Imagine climate change and impact was understandable in the data
Imagine new team members or new experts could easily understand your data and provide fresh insights
Imagine your datasets could be combined with any other datasets and produce previously unseen and unknown correlations
Imagine your data platform was real-time and bulk when it needed to be
Imagine your teams were spending their time asking questions instead of dealing with the infrastructure
I hope you've enjoyed this Byte Sized Insight.  Get in touch if you've seen anything that sparked your imagination and simply Click Subscribe to get our insights direct to your inbox!
Connect to Apps & Data now
Sign Up to get instant insights for any Apps listed below or import data from 300+
community sources
Sign Up
Build a connector
Integrate your App or securely connect to your private data. Learn more
Partner with us
Are you a data provider? We can work with you to publish your data. Contact Us
Byte Sized Insights
Stay up to date with Data and Insights as they become available.