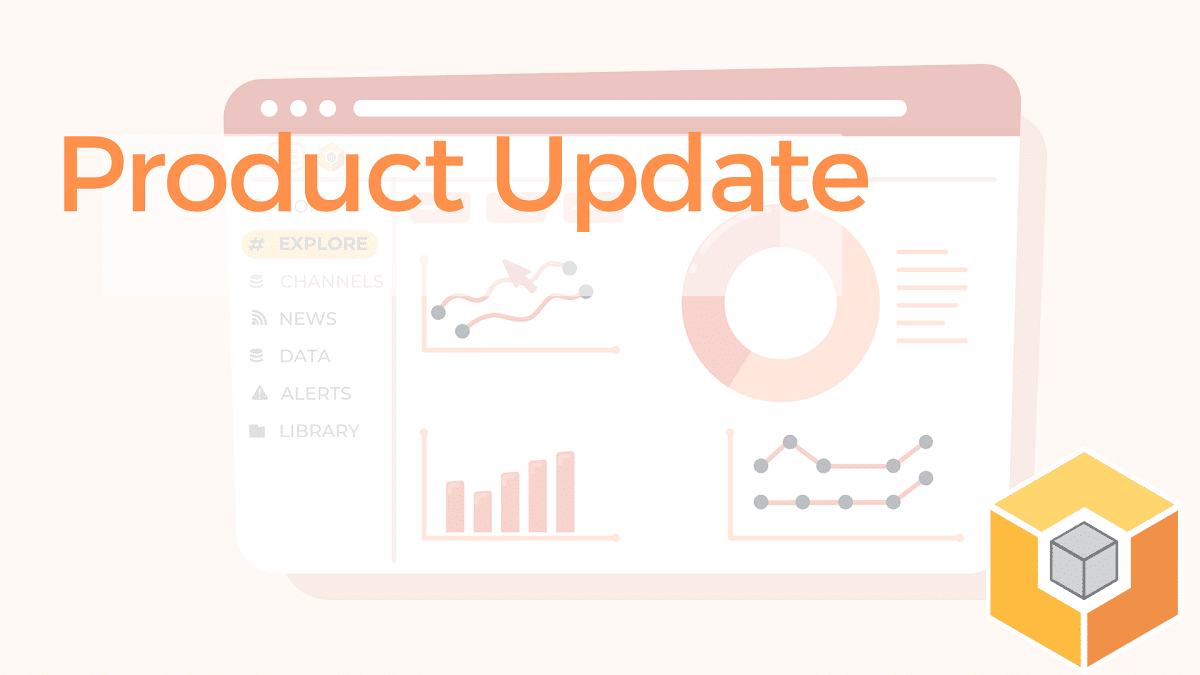 Product Update: May
The force was with us this month as we broke ground on a host of AI-powered innovations for our clients.  These features both large and small are now available in our cloud, in our free Community Edition, and hosted on our client's Azure, AWS, and GCP cloud.  Learn more about Matatika and our data platform: 
Use AI to extract structured information from documents –

Learn more…

Power seamless data collection from Google services

–

Watch now…

Our 'Dragons Den' pitch to UK Parliament MPs –

Watch now…
TL;DR
Articles, examples, and data
Features
Google plugins for AdWords, Analytics, Drive, and Sheets

Support configuration of custom client credentials for Google OAuth login

Automate ETL from 500+ sources without writing any code
Google plugins for AdWords, Analytics, Drive, and Sheets
We have now released all our Google plugins in the Matatika Community Edition.  Prior to this release, we had no way for users to configure their own custom Google OAuth clients and our community users would have had to use our credentials.  That's all changed now and users can not only configure their own clients, but they also have all our plugins available and free to use.  Learn more…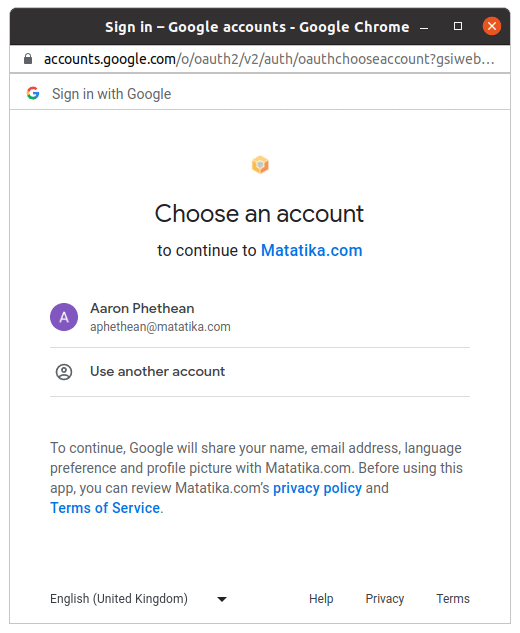 Automate ETL from 500+ sources without writing any code
Users of our platform are able to deploy Matatika and Community supported plugins.  Unfortunately, the Community plugin descriptions and configuration are often hard to follow.  This month we have updated more than 500 plugin descriptions and given steps for how to get the required settings.  Full disclosure, we didn't do this alone, we had the help of LangChain and GPT-3 to generate most of these.  With a few tweaks and edits, they are already proving much better for our users than the short or missing descriptions from the original developers.  Another small step towards providing great support for this plethora of open-source plugins.  Learn more…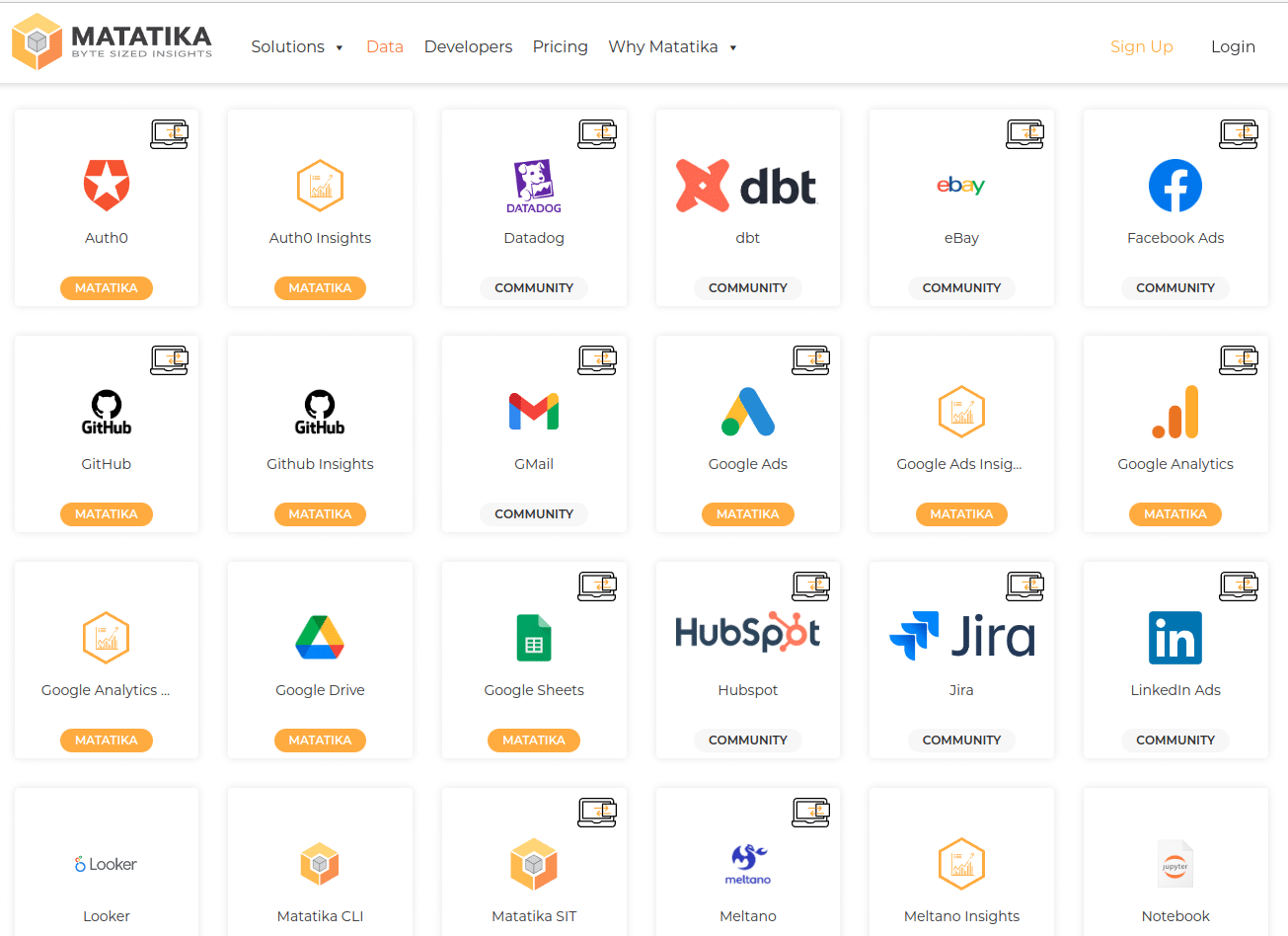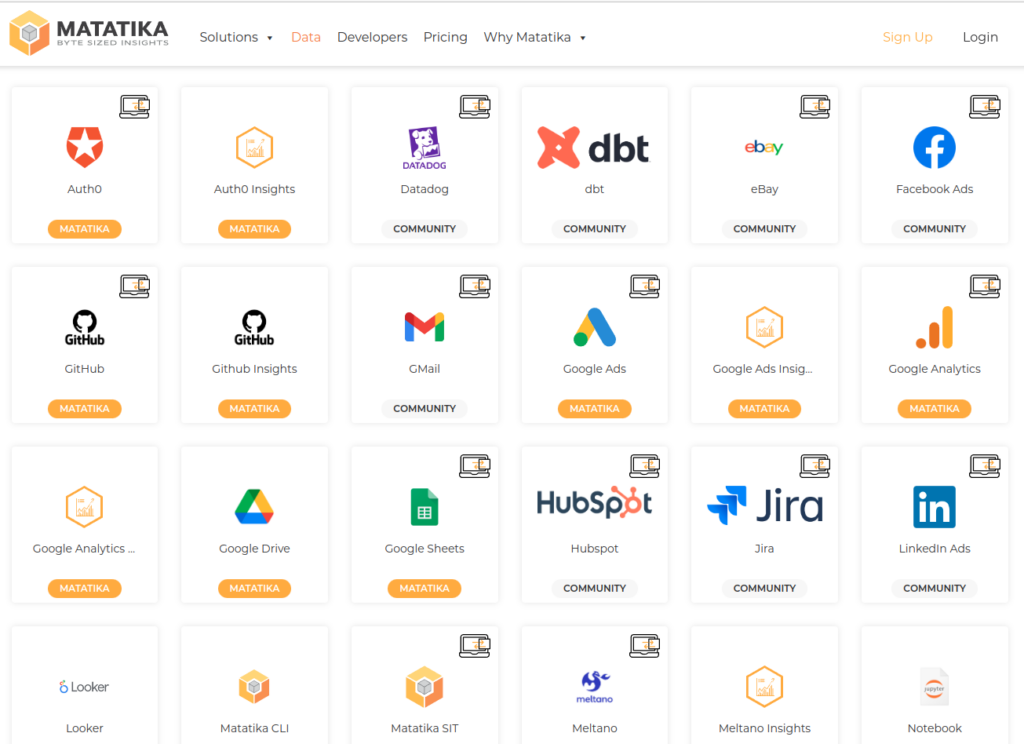 Fixes and upgrades
Update Google OAuth login implementation due to deprecation of the Google Sign-In JavaScript platform library for Web

Prevent loading hang when skipping pipeline setup during new workspace onboarding

Allow pipelines to run by default without an extractor, loader and dbt explicitly (e.g. dbt-only, without custom actions)
Finally, if any of the above has piqued your interest, consider giving us a star on GitHub!
Connect to Apps & Data now
Use Matatika to rapidly produce insights from more than 500+ Apps and
community sources
Sign Up
Build a connector
Integrate your App or securely connect to your private data. Learn more
Partner with us
Are you a data provider? We can work with you to publish your data. Contact Us
Byte Sized Insights
Stay up to date with Data and Insights as they become available.