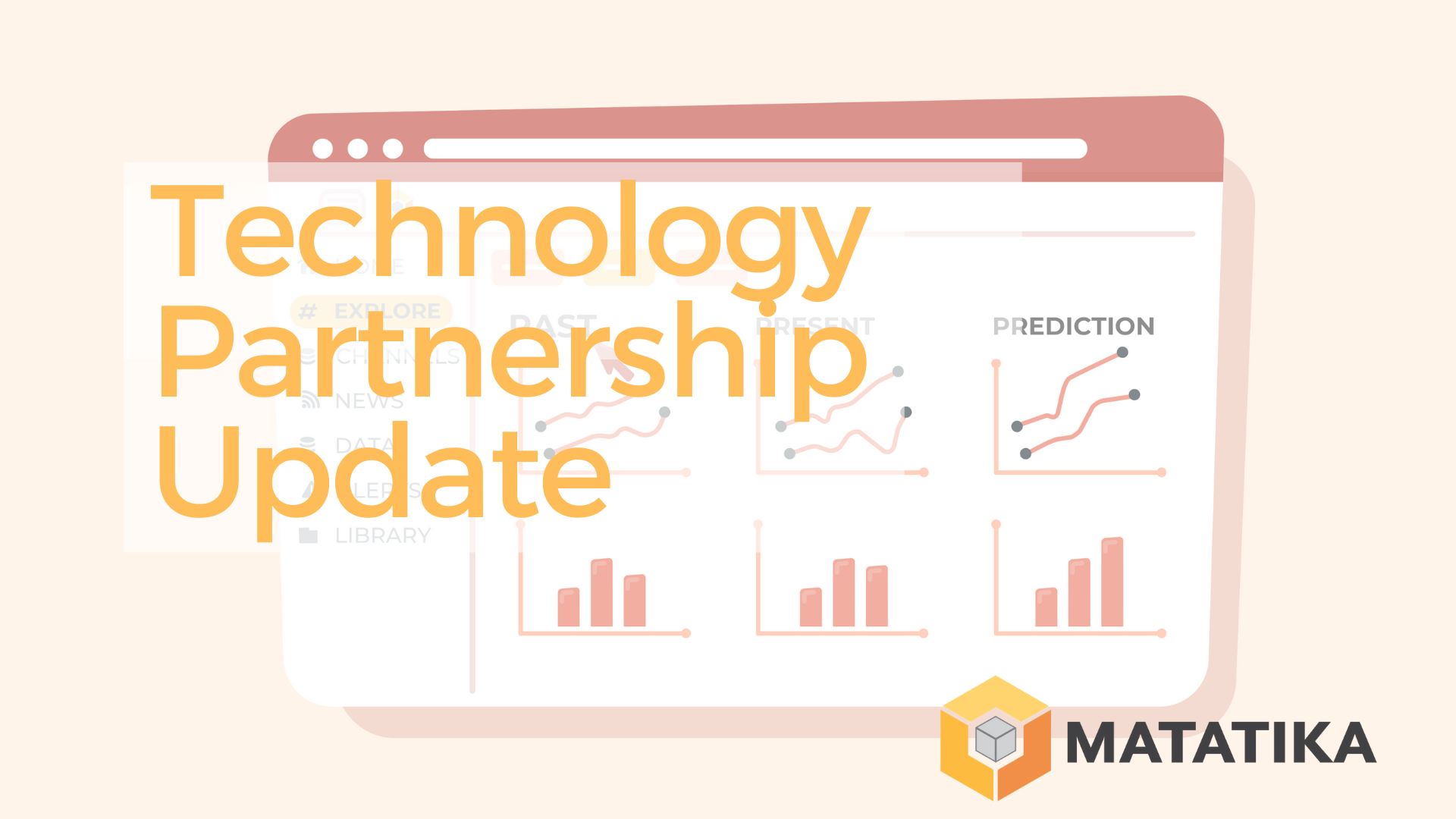 Announcing Matatika x Snowflake
Snowflake is quickly becoming the world's favourite cloud data warehouse and we are delighted to announce our technology partnership.
If you are one of their nearly 6000 customers, you will know that data storage done well can make a critical difference to your business success, but moving your data in and out and keeping it secure can be a huge challenge requiring lots of technical knowledge.
Our mission to make data more accessible, more available and more relevant delivers this by securely moving data into Snowflake's data warehouse and out again in a matter of a few clicks.
Combine this with your other favourite SaaS providers and, with 300 data connections, we will help you build the data stack that works for you, not the other way around.
Look out in our next Product Update for our Shopify connector. We intend to introduce the thousands of growing Shopify businesses to data warehousing to take their business to the next level. And its never been so easy.
Reliable and automated data information just got a whole lot more attainable.
Sign up to try it out or get in touch for a demo.
Connect to Apps & Data now
Sign Up to get instant insights for any Apps listed below or import data from 300+
community sources
Sign Up
Build a connector
Integrate your App or securely connect to your private data. Learn more
Partner with us
Are you a data provider? We can work with you to publish your data. Contact Us
Byte Sized Insights
Stay up to date with Data and Insights as they become available.