Build the data stack that works for you, not the other way around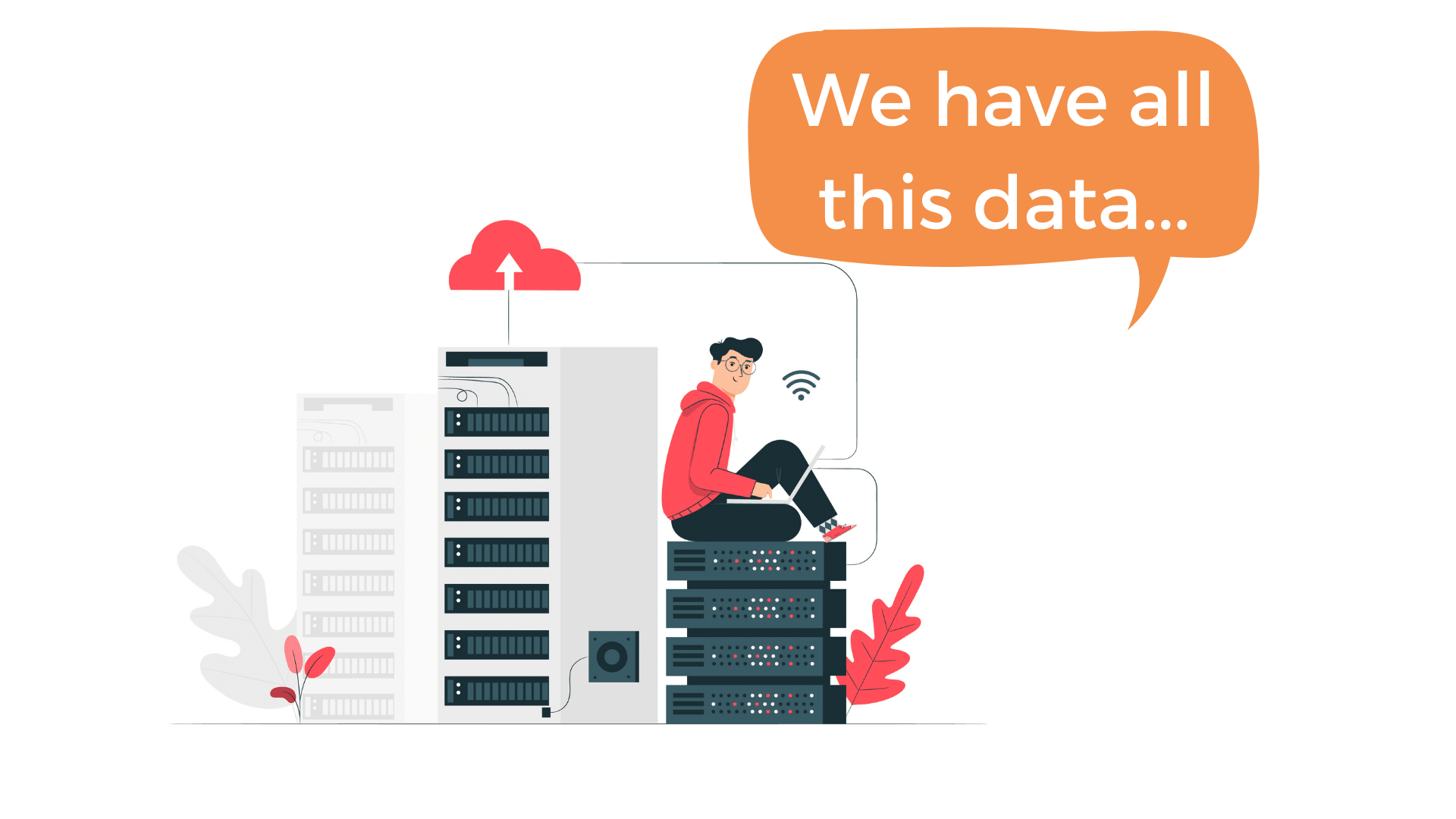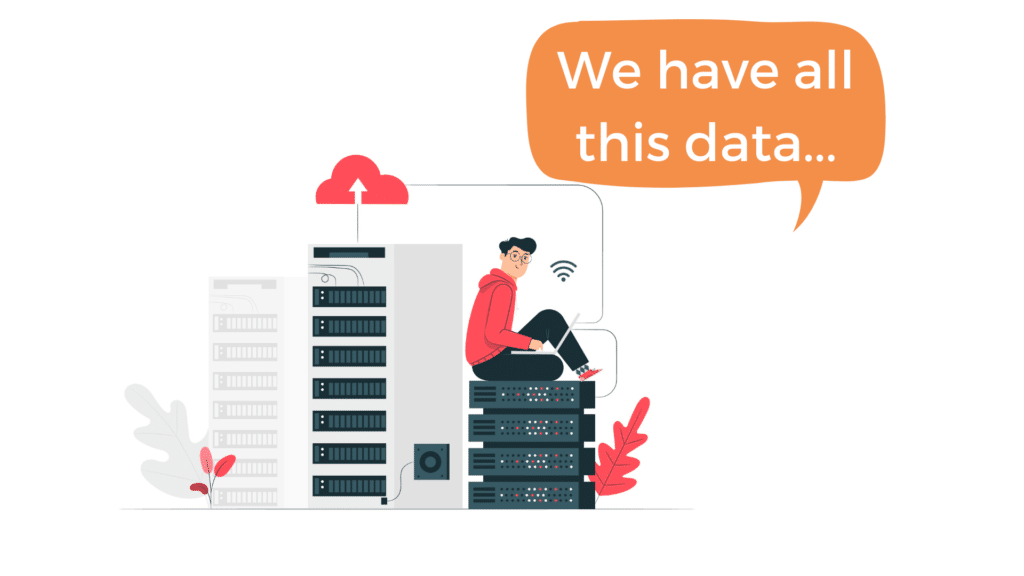 Are you sitting on a wealth of information?
Could you monetise it?
Could you add value to your flow?
Want to uncover the next big shift for your company?
Want proof of reputation using your data to support this?
Our platform is fully flexible. We started with some of the most commonly used apps and built Instant Insights: app connectors with the fewest amount of clicks to set up your data. As we grow these we have more than 300 open source options for accomplished developers to connect quickly and easily.
A basic model vs a fully coded workspace STILL faster than building from scratch.
Our product is a framework accessible via a sharable secure workspace. We know data, but you know what you need. There are a number of ways to achieve it.
Here is how we make a difference in some of our focus industries.
clickdata for Facilities Management