Build the data stack that works for you, not the other way around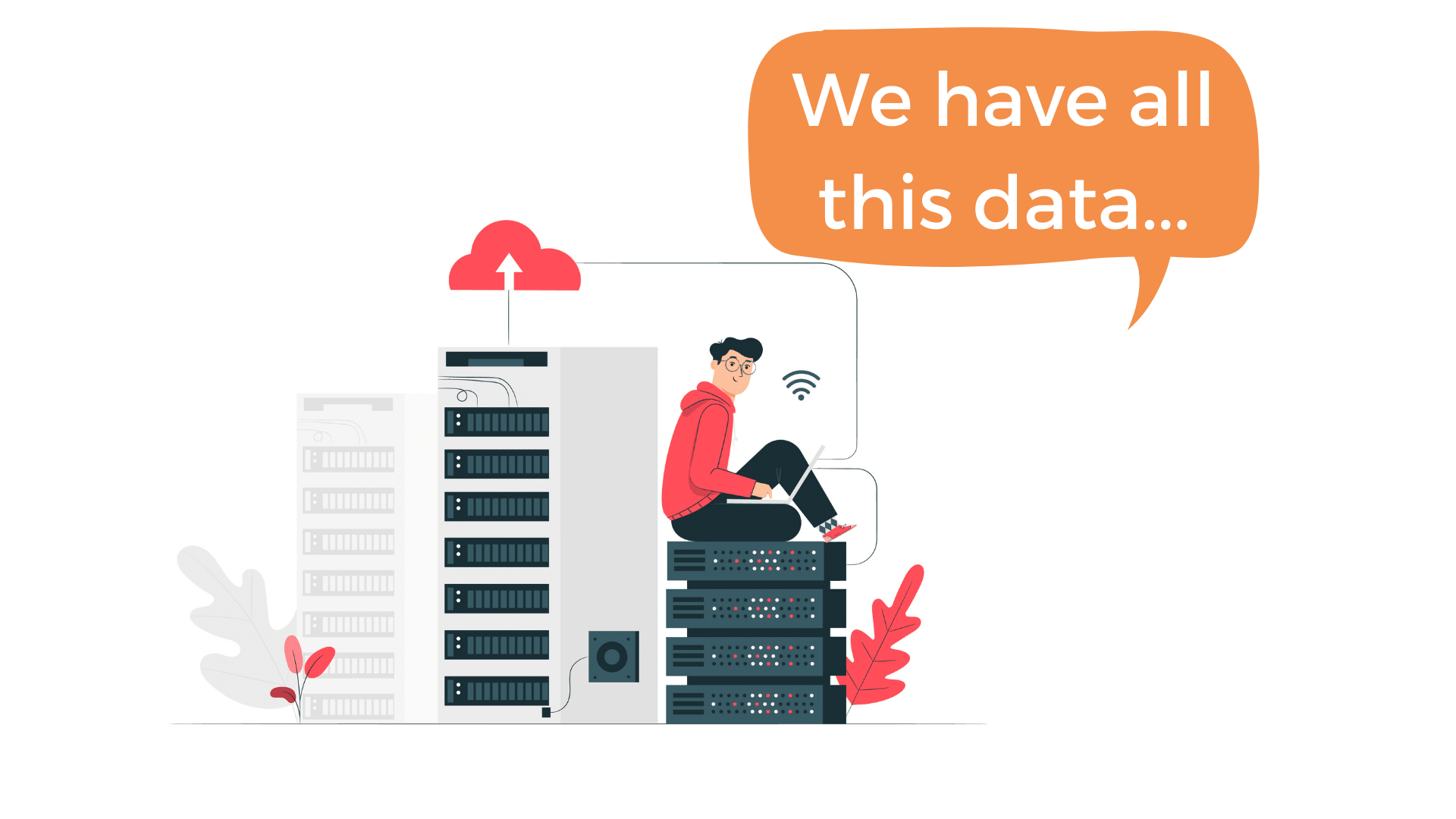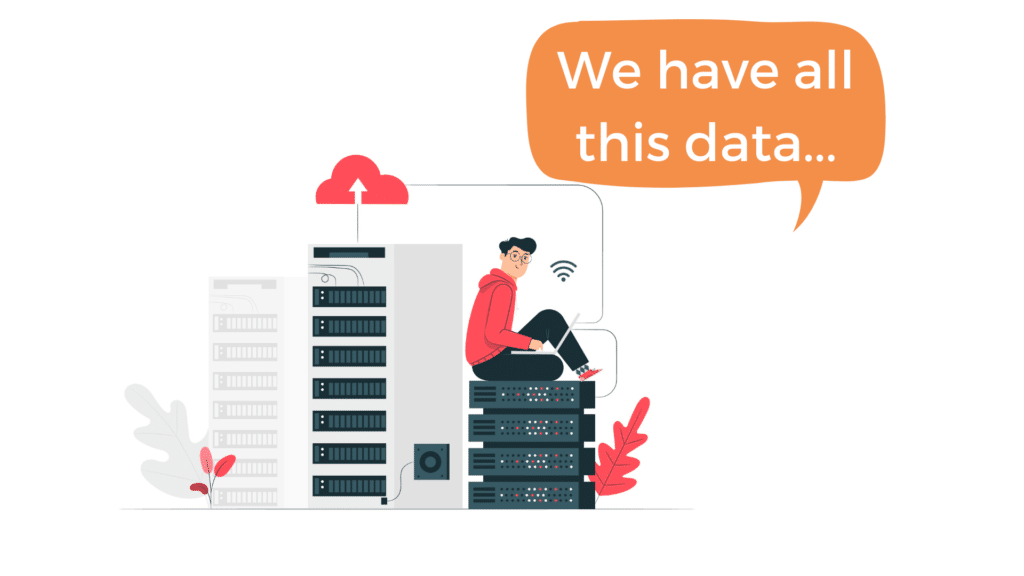 Are you sitting on a wealth of information?
Could you monetise it?
Would sharing real-time data with your customers differentiate you from your competitors?
Could you collect data from your customers to provide a better service?
Want to uncover the next big shift for your company?
Request a demo
Using our Instant Insights for commonly used apps, we can have you collaborating on your data with only a few clicks. We continue to grow these Instant Insights packages with your suggestions or your data analysts can import and process your data from more than 300 open-source community data sources.
A basic import with your own custom model is STILL months or years faster than building from scratch!
Read more about our industry-led solutions for sharable and secure workspaces here: