Shopify
---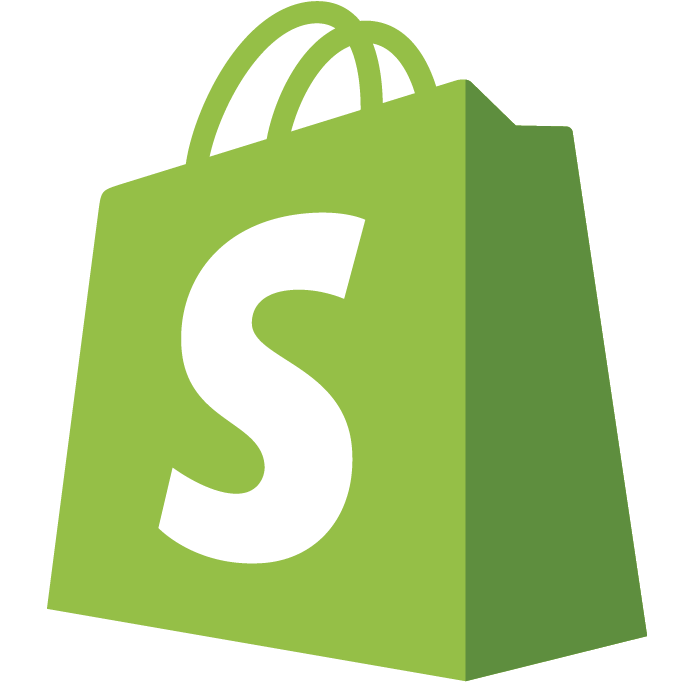 E-commerce platform for online stores and retail point-of-sale systems.
Prerequisites
Before importing data from Shopify, you or your store admin may need to perform some initial setup to grant read access.
Settings
Access Token
The access token to authenticate with the Shopify API. See Prerequisites.
Store
Shopify store id, use the prefix of your admin url.
e.g. https://.myshopify.com/admin
Start Date
Provide a start date to control the amount of historical data.
Format: YYYY-MM-DDTHH:MM:SSZ Example: 2020-10-01T13:12:11Z
Learn more
Learn more about the Shopify data source
Matatika Shopify Data Source Documentation
---
Table of contents